Exclusive designs, exceptional service.
Let us create your own personal design engagement ring.Bands in Gold and Platinum:
REPAIR + RESTORATION
ABOUT US
Not your Average Jewelry Store
Northpointe Jewelers Opened August of 2004. The idea …Create a fine jewelry environment that encompassed the excitement and anticipation of receiving jewelry designs that creates memories for all involved.
With each new design a new life story begins to unfold. Each story carries with it a memory. It may be the memory of the Diamond Ring that was given on New Years Eve. It may be a memory of the the Mother's ring that was given to celebrate the addition of a new baby sister or baby brother. What ever the story may be, the excitement of receiving a "Personal Design" from Northpointe Jewelers will create memories for years to come. From Dreams to Designs and creating memories from the heart.
Personal Jewelry Designs to Muskegon and West Michigan.
Northpointe Jewelers provides one of a kind "Personal Designs" to Muskegon and West Michigan. We have found our local market has expanded throughout the USA and beyond. Our Clientele has grown from a local community to a community that carries our Personal Designs from Michigan to Washington. Each Personal Design has it's own story and memory, that is what makes them unique.
Most places will call design work "custom." Northpointe Jewelers realized that it was much more personal then just custom, it is personal. We call our Designs "Personal Designs" for the simple fact that it is personal. From the moment you step into our Design Studio we take the time to find out what exactly are your looking for and what is the back story. With our "Personal Design" process we want to make sure that we are creating a Design that tells the story of the moment and also captures a memory that can be appreciated for a lifetime. The environment at Northpointe Jewelers is warm and inviting. The coffee is always on and there is a place to sit down and relax. Stop in and let us create a "Personal Design" that will tell a story and create memories from the heart.
"PERSONAL DESIGN" RINGS
VINTAGE INSPIRED
CLASSICS
SHOP OUR MANY STYLES
DESIGN YOUR OWN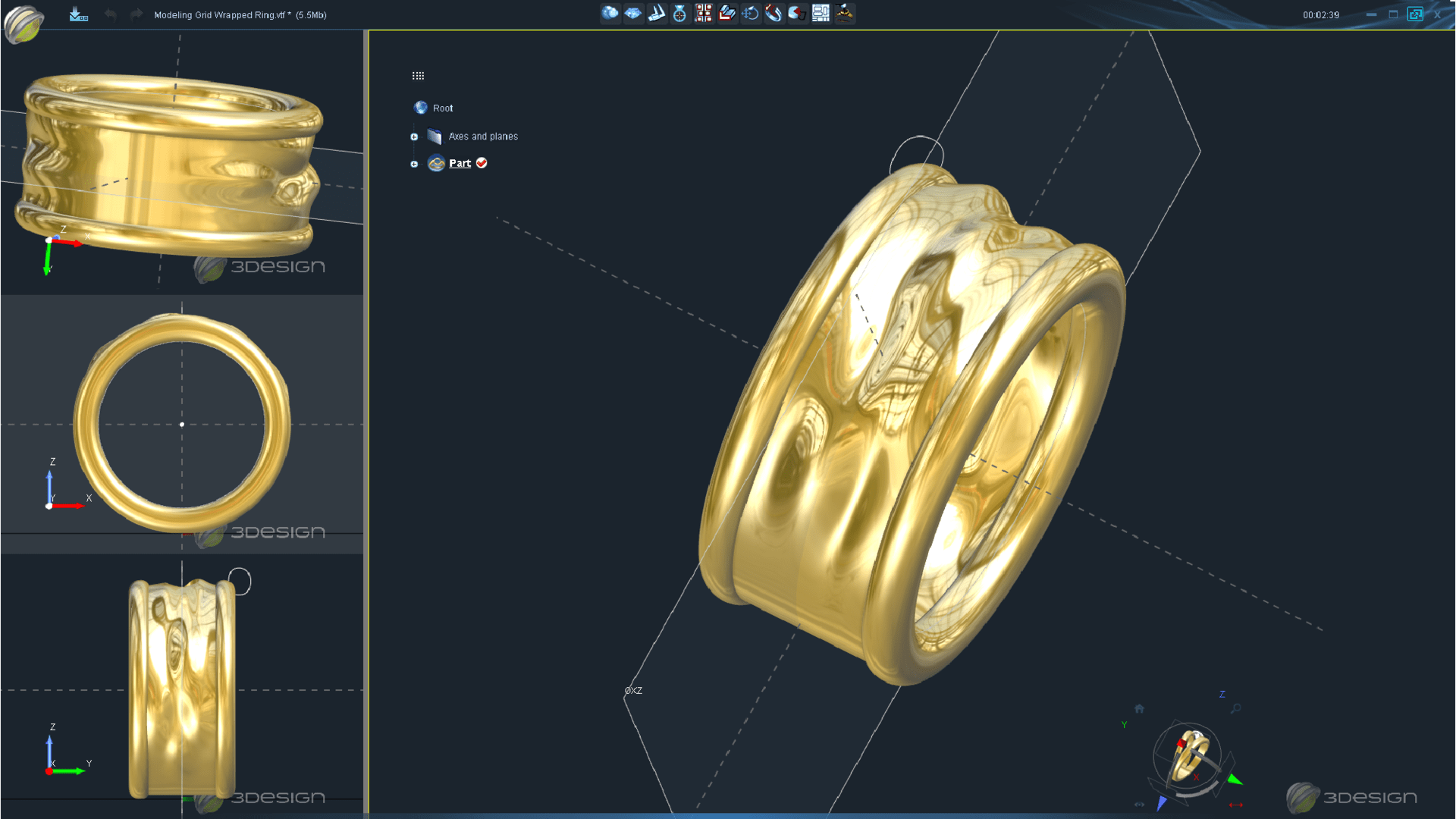 UNIQUE RINGS
CUSTOM JEWELERY
VISIT OUR STUDIO